2CPR Group co-founder presented on Comic Book Creation and Production in the Adobe Creative Cloud at the San Diego Photoshop Users Group on September 2, 2017.
From the San Diego Photoshop User Group
We have two special presentations at our next meeting. The first focuses on the new features of WACOM's Mobile Studio Pro and the other on comic book work flow. It's free to attend so join us and bring a friend.
The San Diego Photoshop Users group's next meeting is Saturday, September 2nd from 1pm – 4pm.
We meet in rooms 145-147 at the Art Institute of California-San Diego located at 7650 Mission Valley Road – San Diego, CA 92108. Get there early as seating is limited.
Below is Saturday's lineup.
Register here – https://www.eventbrite.com/e/san-diego-photoshop-users-meeting-tickets-37317679183
Presenter 2: "Comic Book Creation and Production in the Adobe Creative Cloud" by Sean Glumace
Join comic book letterer and Adobe Education Leader Sean Glumace on how to letter comic books and do the production work using Adobe Illustrator and InDesign.
Sean will cover the art of lettering and the design process behind it using Adobe Illustrator and Photoshop. The production process of comics also goes hand in hand with lettering and you will also learn what is needed to get your comic to the printer and ready for digital publication.
Presenter 1: "WACOM Mobile Studio Pro Workflow for Creatives"by Stephen Burns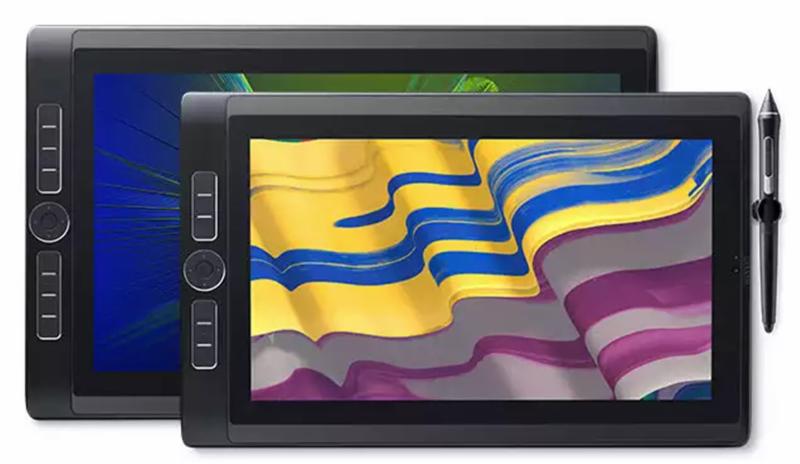 If you are looking to purchase a new computer that addresses the needs of the digital creative then the new and powerful WACOM Mobile Studio Pro is here and it kicks ass!
Stephen will share a complete workflow on its capabilities and new features that is invaluable for working creatives. We will cover:
How to customize the tablet for your unique workflow.
The new features that will put you ahead of everyone else.
How to customize brushes in Photoshop for the Mobile Studio Pro.
How to use the built-in 3D scanner to create 3D images from the built-in camera.
It's advantages for photographers and painters alike.
Register here – https://www.eventbrite.com/e/san-diego-photoshop-users-meeting-tickets-37317679183